⭐ Five Star Service

Guaranteed
Our philosophy at SenFin Asset Management is built on the principle of intelligent investing, through quality decisions based on thorough research and knowledge
Learn More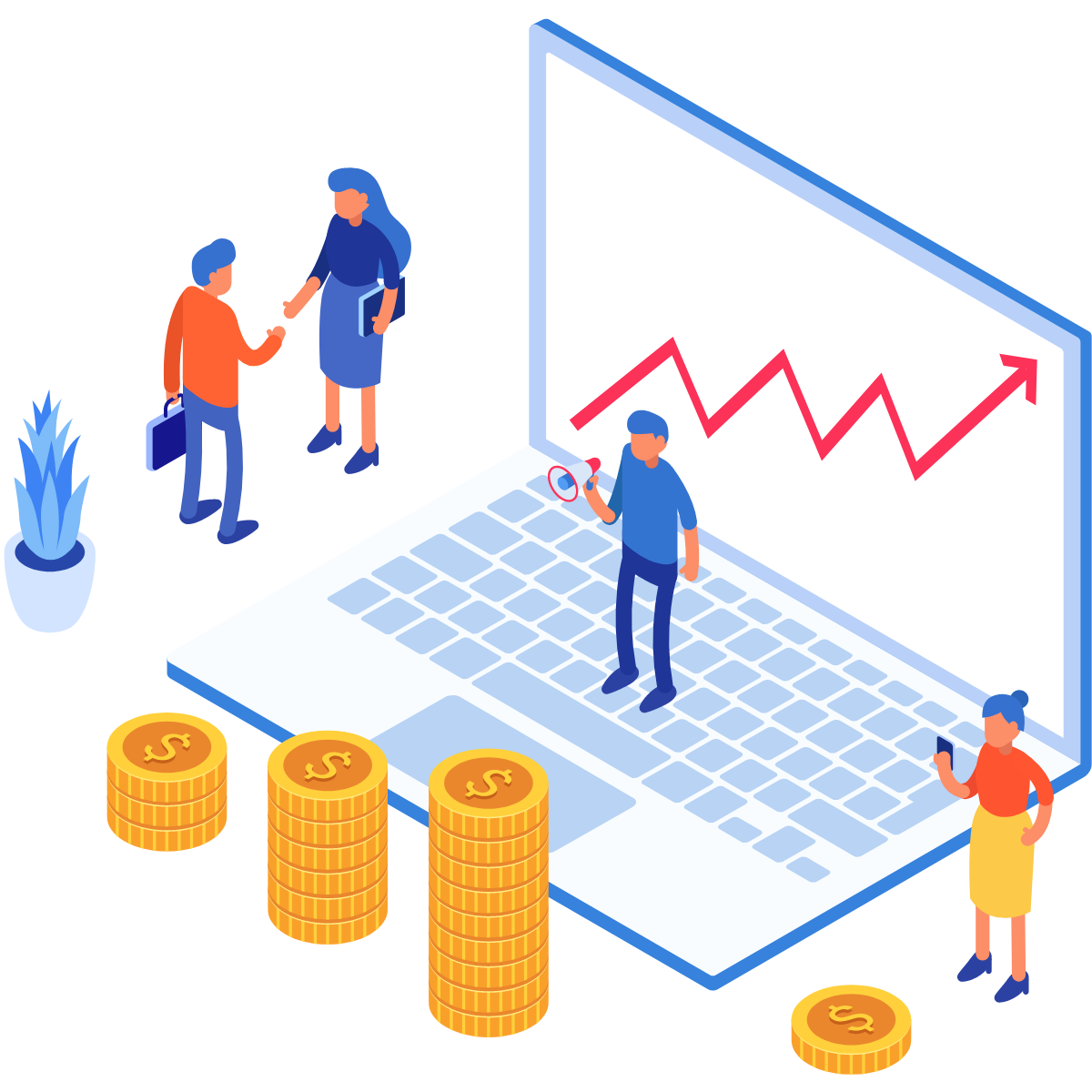 📈 Invest with our

Online Platform
With our Online Unit Trust Platform, you can now manage and fund your unit trust portfolio anytime and anywhere.
Learn More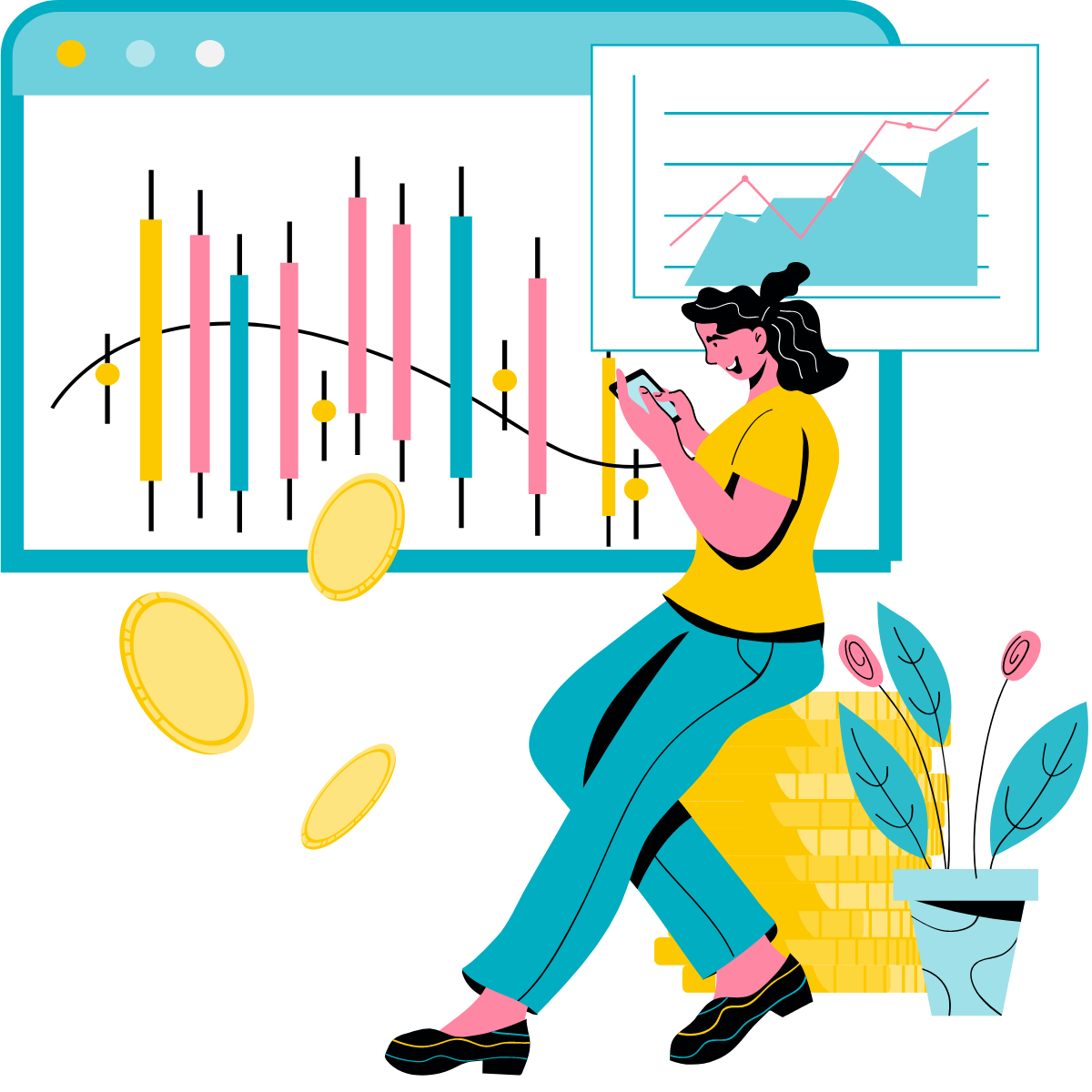 Welcome to
Senfin Asset Management!
Senfin Asset Management (Private) Limited is licensed and regulated by the Securities and Exchange Commision of Sri Lanka (SEC) to manage Unit Trust Funds and Private Portfolios inclusive of both Conventional and Shariah compliant funds.
Fund
Overview
| Fund | Buying Price | Selling Price | NAV | Assets Under Management | Effective Date |
| --- | --- | --- | --- | --- | --- |
| Senfin Money Market Fund | 19.9190 | 19.9190 | 19.9190 | 2,418.76 Million | 24/03/2023 |
| Senfin Dynamic Income Fund | 12.2115 | 12.2115 | 12.2115 | 865.50 Million | 24/03/2023 |
| Senfin Growth Fund | 10.67 | 10.32 | 10.41 | 1,928.05 Million | 24/03/2023 |
| Senfin Dividend Fund | 9.4184 | 9.2275 | 9.3229 | 108.47 Million | 24/03/2023 |
| Senfin Insurance Sector Fund | 10.68 | 10.51 | 10.59 | 41.89 Million | 24/03/2023 |
| Senfin Shariah Income Fund | 14.6187 | 14.6187 | 14.6187 | 58.01 Million | 24/03/2023 |
| Senfin Shariah Balanced Fund | 12.27 | 11.92 | 12.01 | 67.88 Million | 24/03/2023 |