About
Us
Senfin Asset Management (Pvt) Ltd (SFAM) (formally Candor Asset Management (Pvt) Ltd) is a company incorporated in Sri Lanka and licensed by the Securities & Exchange Commission of Sri Lanka (SEC) to manage unit trust funds and third-party portfolios/private portfolios for institutional clients, private provident funds, insurance funds, and high net worth individuals. SFAM also provides advisory services to high net-worth clients. With the acquisition of Candor Asset Management (Pvt) Ltd by Senkadagala Finance PLC in March 2020, the former name was changed to Senfin Asset Management (Pvt) Ltd.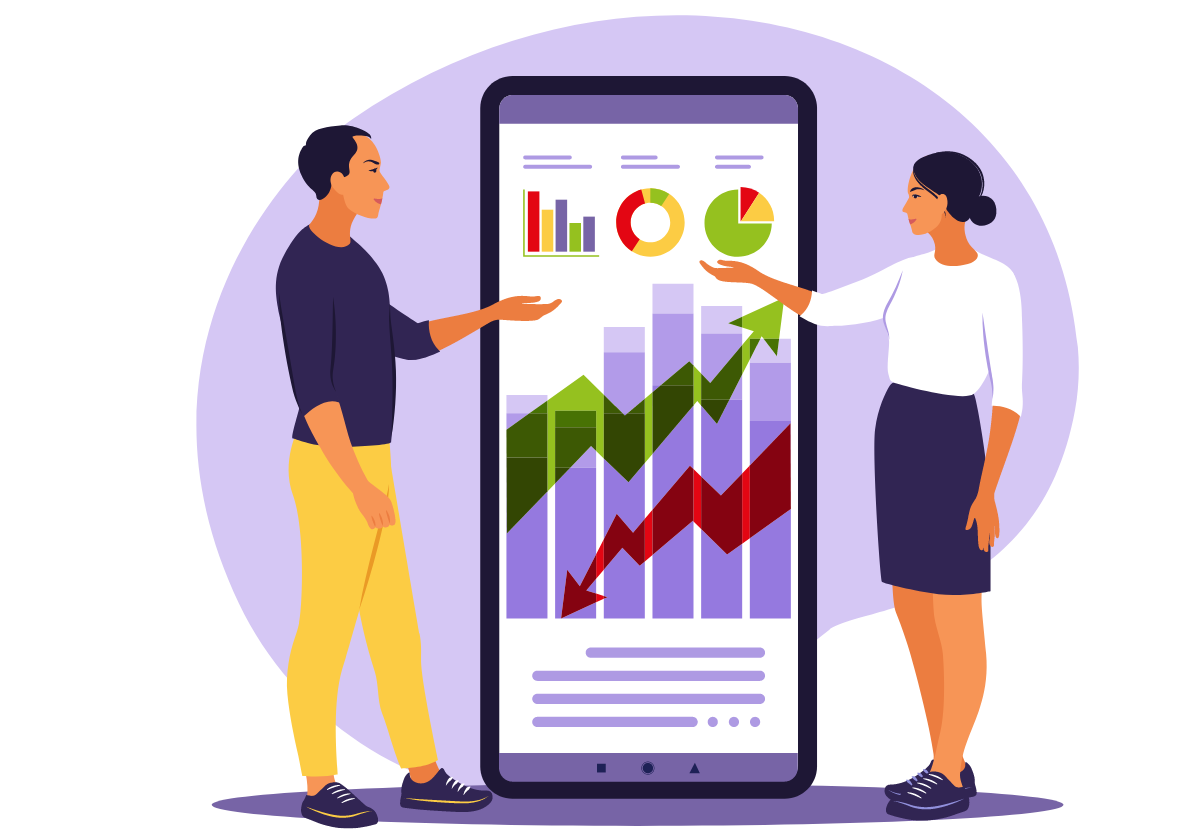 Investment
Committee
Mr. Keshav Balasuriya
Director
Mr. Keshav Balasuriya is an Investment/Portfolio Manager at E.W. Balasuriya & Co (Pvt) Ltd., covering Listed Equities, Fixed Income and Real Estate asset classes since 2013. He is also a member of the Treasury Department at Senkadagala Finance PLC, since 2016 covering funding and proprietary investments of Senkadagala Finance PLC which has been operating over… More..
Alastair Corera
Mr. Alastair Corera is an Executive Director of Orion Fund Management (Pvt) Ltd., a position he has held since 2006. Previously, he was at Fitch Ratings Lanka Ltd. where he headed the Financial Institutions team and was its Country Head from 2004 to 2006. Prior to that he was General Manager at Forbes ABN AMRO… More..
Mahendra Jayasekara
Mr. Mahendra Jayasekera is the Managing Director of Lanka Walltiles PLC, Lanka Tiles PLC, Swisstek (Ceylon) PLC, Lanka Ceramic PLC and Swisstek Aluminium Limited. He is also a Director of HNB Assurance PLC, Uni Dil Packaging Limited and Uni Dil Packaging Solutions Limited. Mr. Jayasekera holds a BSc Special (Hons) degree in Business Administration from… More..